Sometimes I'll hear people I'm eating out with mention: "Oooh but you just can't beat a home cooked meal!"
Hmm yes and no. As a blanket statement I don't really agree and honestly speaking, I don't think these people are doing a great job of ordering their food. I'm a good cook, but there are some things that you just need a chef to make in order to get the real experience. But ultimately yes, there are dishes that are very difficult to replicate well outside of your home: it's those ones that are steeped in nostalgia and routine! At the top of that list has gotta be the roast dinner. No one makes it better than your mum, right?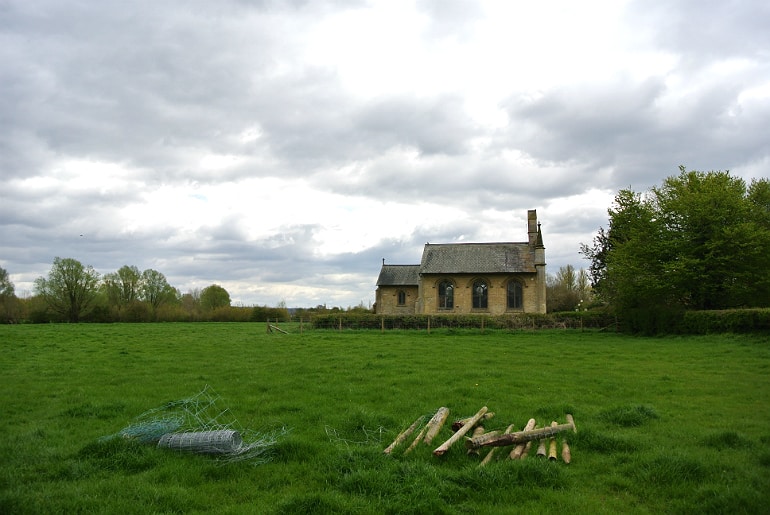 I got invited to review the Cross Keys now it's changed management and I arranged to visit on a Sunday… which of course meant a tough gig awaited them as that meant sampling the roast dinner menu. The poisoned chalice, as Q calls it!
It's gotta be said one thing you don't get at home is that lovely, super British atmosphere that accompanies a roast in a mega old pub and this one's got that vibe down to a tee with twisted wooden beams, duck egg walls and rich upholstery. It's a gorgeous little pub full of locals catching up, Hannah the owner adds to that community feeling with a lovely warm welcome.
We ordered a starter to share of generous bruschetta with thick, chewy ciabatta and a rich topping of balsamic glazed sweet tomatoes and onions. It went wonderfully well with our cider! I enjoyed sitting at the table people watching all the families who had come for a Sunday lunch.
Roasts arrived at an impressive height with a nice, big Yorkshire nestled atop my beef and Q's lamb. The roast consists of meat and veg, roast potatoes and the aforementioned Yorkshire pud. It's a safe roast. Nothing fancy or unusual. Cauliflower cheese is available as an extra side and in hindsight I should have gone for it; one of my favourite bits of a roast (at home or the pub) is the bowls of different things to delve into. I love getting the basics on my plate then serving myself the rest.
So my roast of nicely cooked carrots, cabbage and broccoli (no soggy veg, hoorah!) and soft, comforting potatoes was winning with its sides. Sadly I was less in love with the main event: le roast beef. It was very well done, not a hint of blushing meat, which might please a few but again: it's the safe option isn't it? I strongly feel that roasted meats should be served pink by default, they absolutely just should. Give the fussy ones the well done end bits!
Ooft. What a poisoned chalice the roast dinner is indeed. I ate a satisfactory, filling meal but it didn't fill me with satisfaction in the way a roast does when it's just the way you like… which is entirely the challenge the pub roast faces. The Cross Keys is a beautiful little pub and the service is stunning. I'll have to return on a Saturday and order something my mum can't make.
Disclosure: our meal was complimentary. As always all thoughts are my own.