This recipe is for when you've got an overwhelming amount of confectionary in your house.

It's always the case after Christmas, Easter or more recently, Halloween. The latter seems to get you no matter who you are! Whether you've got kids who brought home a tonne of chocolate, or you prepared for trick-or-treaters and didn't get nearly as many as you expected. This is a handy way to use up all those sweets and share the love rather than tackle it all yourself!
Pick N Mix Brownies
30cm baking tray, greased and lined
125g caster sugar
2 eggs
Pinch of salt
125g plain flour
200g Nutella
125g melted, unsalted butter
Your sweets and chocolate, chopped into small chunks
Chocolate, marshmallows and gummy sweets work well in the brownie mix. Harder sweets are better suited for decoration on top.
Pre-heat your oven to 170c. Beat together the sugar and eggs until smooth and light. Add the melted butter after it has cooled slightly (you don't want to cook the eggs!) then add the Nutella and stir until fully incorporated. Sift in the flour and salt and fold. Finally, fold in your chocolate and sweets. Bake for 30 minutes or until a cocktail stick comes out mostly clean but with a bit of chocolate on it.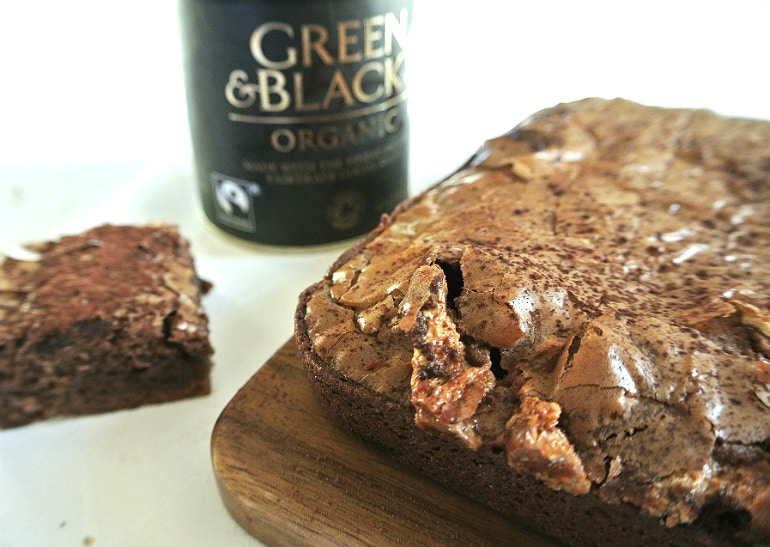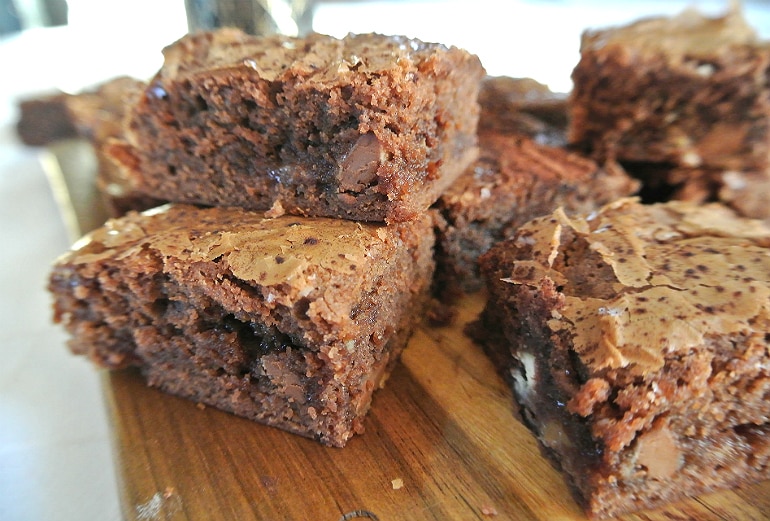 Now instead of having a mountain of sweets to contend with you've got something a little more sophisticated! Much easier for sharing too. These brownies are full of delicious surprises; I filled mine with Kinder, Fudge bars, Smarties, Milky Way and white chocolate buttons. Total chocolate heaven!