I know that I don't do badly for eating out regularly but honestly I wish I could do it even more. I'm one of those people who stares blankly when someone says they get sick of restaurants on holiday. (Why do so many people say that?)
I recently met up with the girls ('The girls!') in London to catch up… we hadn't all been together in nearly 2 years! We chose Sushi Samba for a sky high lunch. As one of the most high profile restaurants in London (and as a big ol' sushi lover) Sushi Samba has been on my hit list for a very long time. I was so excited to finally tick it off!
It was a grey day but when you're 38 floors high even grey looks good. If you've never been up the Heron tower, the glass lift shoots you up into the sky whilst you gaze over London disappearing beneath you. When you reach the top your stomach will catch up a second later.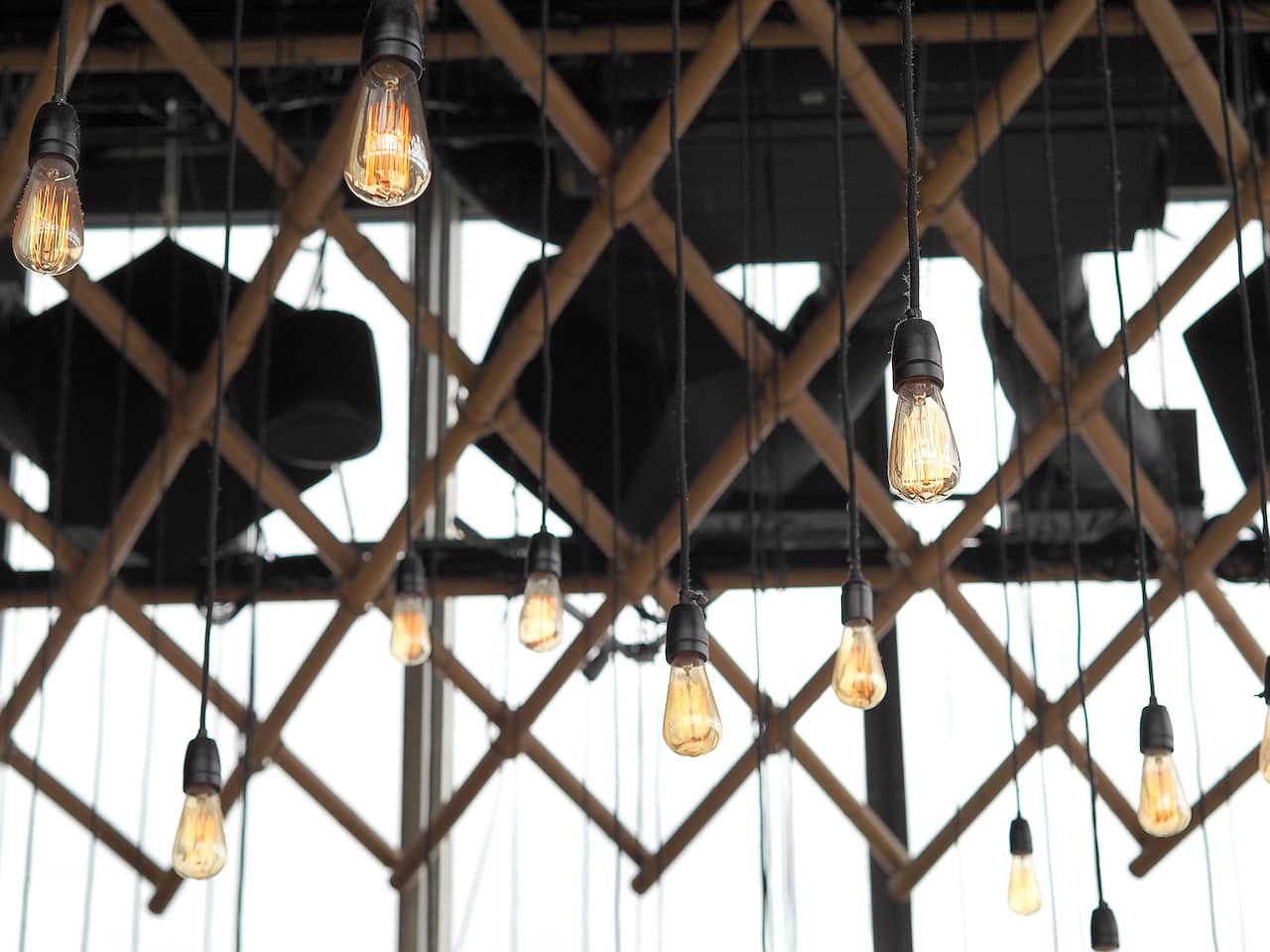 Typical of when friends get together after a while, there were a few 'sorry we're not ready yets' to our waitress and exclamations of, "Right!" then delving into the menu… before getting side tracked again by conversation. When we finally gave the menu some proper attention it was a unique and varied spread of mostly small dishes, inspired by Japanese, Brazillian and Peruvian cuusine. As a rule I'm not a fan of fusion food as it can so easily be very naff. Reading the menu feels rather seemless however and I was willing to put my faith in Sushi Samba, given the upmarket nature.
It naturally didn't take long for the drinks menu to be discovered… more like a drinks bible with how thick it is. The cocktail menu is unsurprisingly pricey given the location at around £14 a pop, but I'm so glad that I went for a Lychee Cooler: Grey Goose, St. Germain and vanilla sugar, shaken with lychee juice and coconut milk. This is fresh, creamy heaven. Honestly the best cocktail I have had in years. I am such a fan of fragrant cocktails and if you are too then you have to order this beauty!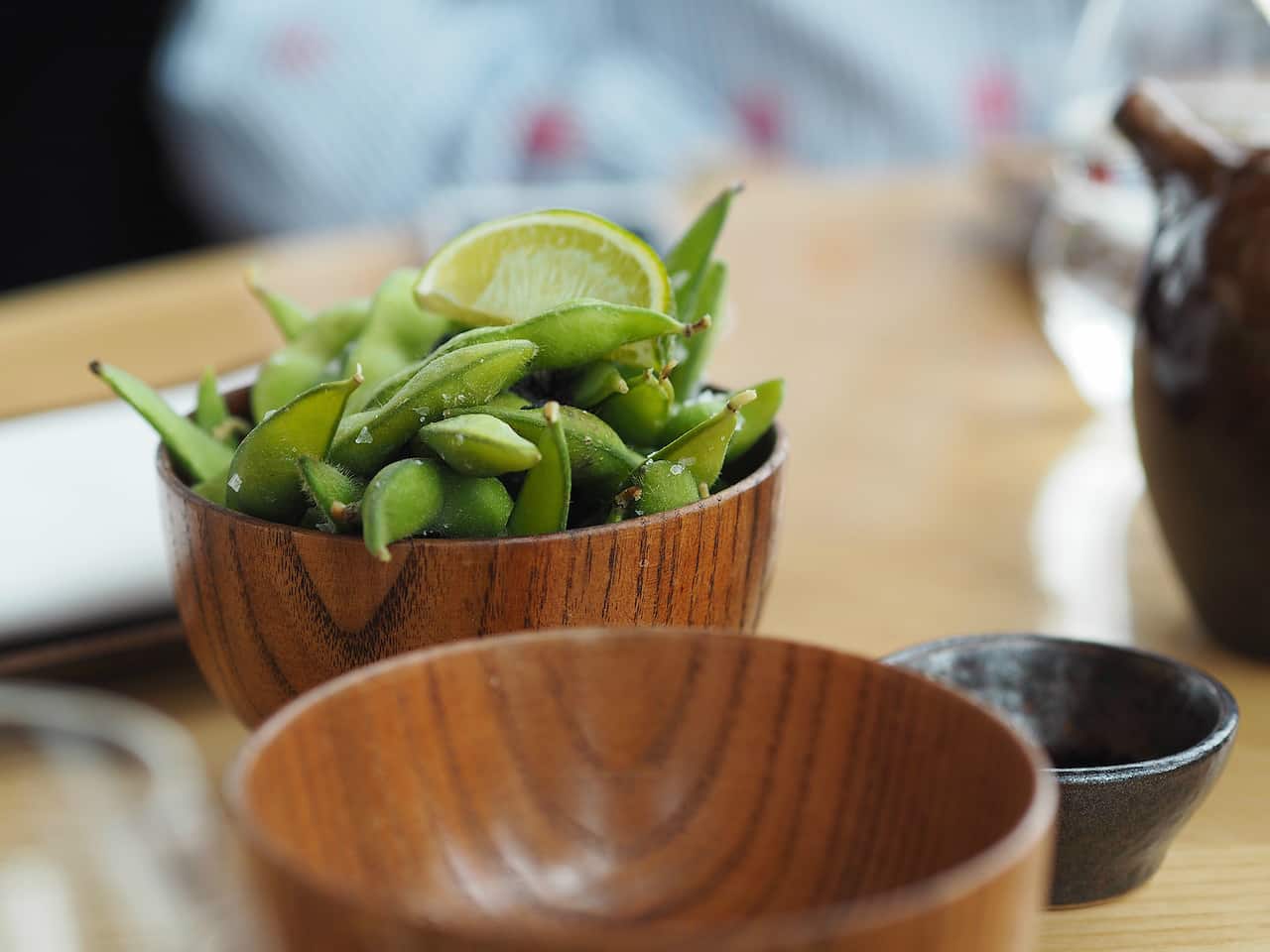 Service is snappy at Sushi Samba; once we has ordered and the first dish arrived, the rest followed in a precession that had us shuffling like mad to fit everything that we'd ordered on the table!
My first dish to arrive was the shrimp tempura with spicy mayo and black truffle vinaigrette and was probably my favourite of the day. I started out strong! Creamy, tangy, crunchy little shrimp, and a very hearty portion which went down a treat with me given how ravenous I was at the start of this meal!
Wagyu gyoza arrived next. Tasty but certainly not the best I've had. The meat inside had a very close texture which made them a little chewy. I like my gyozas super soft, save for nice crispy bums!
The sushi arrived on a huge platter full of colour! I ordered the samba rolls which are a dizzying marriage of crab, tuna, salmon, white fish, prawn, avocado, tempura crunch, rice cracker, Japanese pickles and wasabi mayo. Great for the diner who can't make up their mind! Overall the presentation of the dishes is impeccable. Sometimes, it's downright weird…
Yes. That is a kobe beef slider on a section of iron girder with a nail stuck through it. I think if anything were to be called 'naff' in Sushi Samba then this is it. But I can't argue that it brought a few smiles and chuckles and I guess it can't be sniffed at for making lunch feel lighthearted. We'll all remember 'the iron girder burger' right?
Crispy taquitos are another must on the menu for how zingy and fresh they are! Being so hungry when we arrived and how on it the service was, our visit to Sushi Samba felt a bit like a whirlwind and no sooner had we sat down with growling stomachs we were leaning back and insisting someone else had the last Samba roll.
My lunch came to £65 and overall I'd say it's worth it. What a couple of my dishes lacked in absolute wow-factor were made up for with that view; my God I can't tell you how good it is to dine up there! It feels so special.
I'm so happy to have ticked it off my list, I'd consider returning with Q for sure. After all I've still got the kobe beef programme to experience. £144 for a kobe ribeye? Can you add beef to a wedding gift list?