We're not very consistent with Valentine's Day. Sometimes we go all out and sometimes we don't go out at all! I know a lot of people make a big deal of the day but for me it's just a bit of fun and not something to take too seriously. Besides, we've got a big weekend in London planned very soon and we'll be staying at the Andaz (which has the most incredible looking champagne bar) so this year we've had a really chilled Valentine's. But that of course didn't make me any less spoiled as Q treated me to the most incredible brunch! Food is always the way to my heart!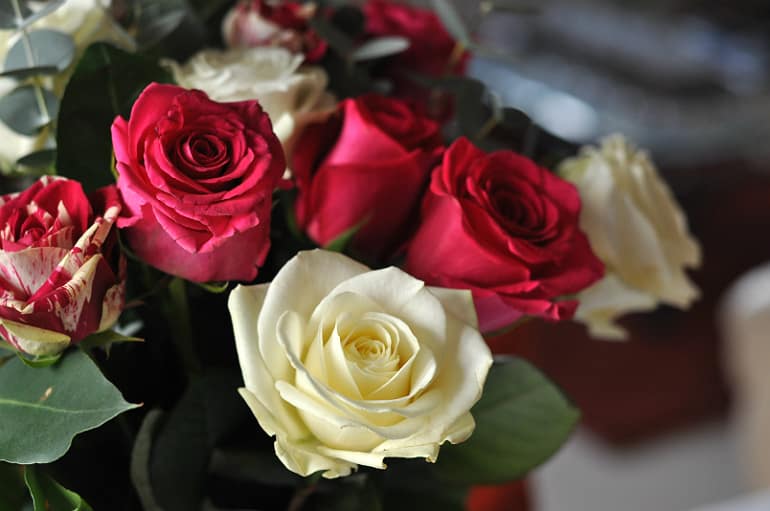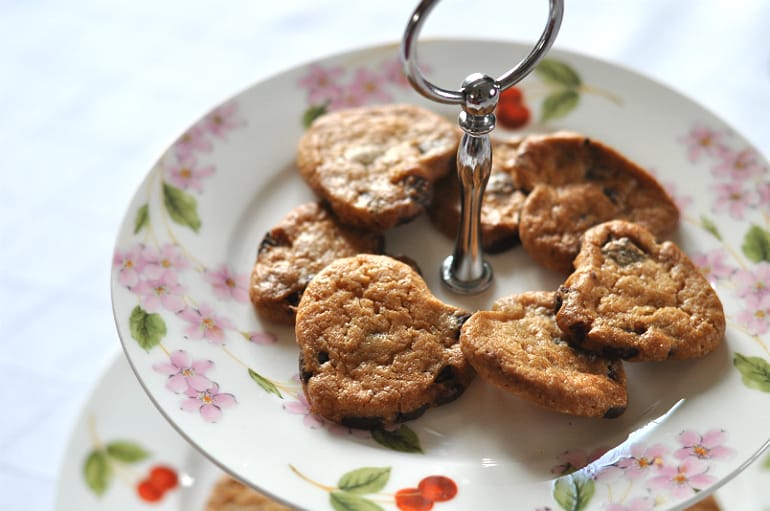 My contribution were some heart shaped chocolate chip cookies. After all, it's not Valentine's Day without some kind of food in a heart shape!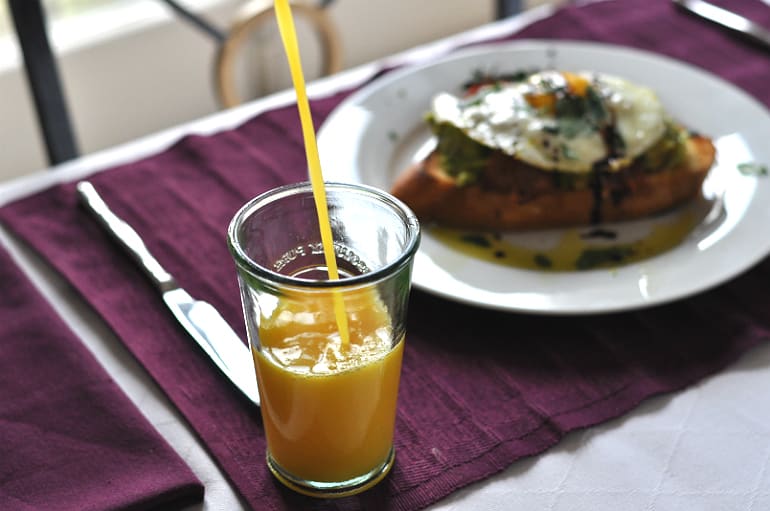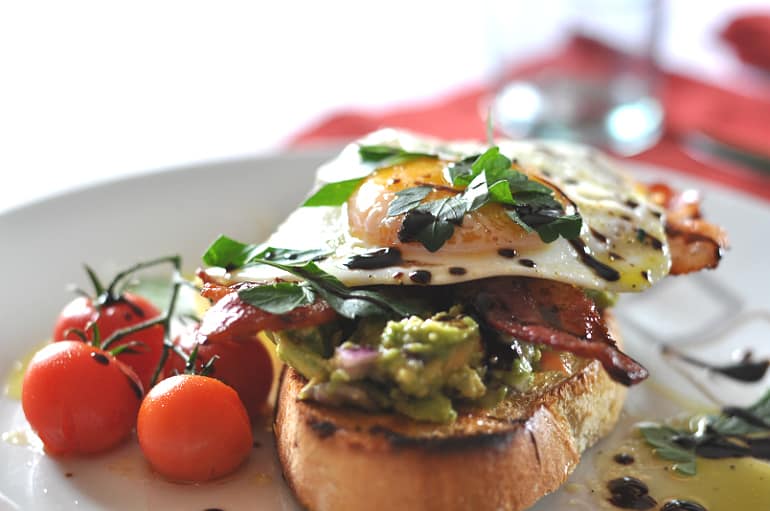 This glorious meal was a thick slice of sour dough bread, toasted in the fat of the crispy smoked bacon which topped it, along with a thick, creamy layer of fresh avocado. The crowning glory was a fried egg drizzled with balsamic glaze. A side of sweet, grilled vine tomatoes and a glug of really good quality olive oil and I was pretty much in heaven! Salty bacon and cool avocado it just such an unreal combination isn't it? I've made a promise to myself to eat it more often.
Happy happy girl! What have you got up to? More importantly, what have you eaten? Let me know!