It's not until you get your legs out for the first time in the year that you realise just how very, very long you have endured gloomy British weather, huh? Yep, the reflective properties of my legs in the picture above say it all: I am absolutely due some sunshine.
Summer seems to be coming in stop and starts this year so weekends for Q and I have been rather spontaneous plans to do something nice following a peek out the window and seeing blue skies. This time we took a drive westward and made for Jacob's Inn, with no more to go on than a lucky dip pick from some internet choices!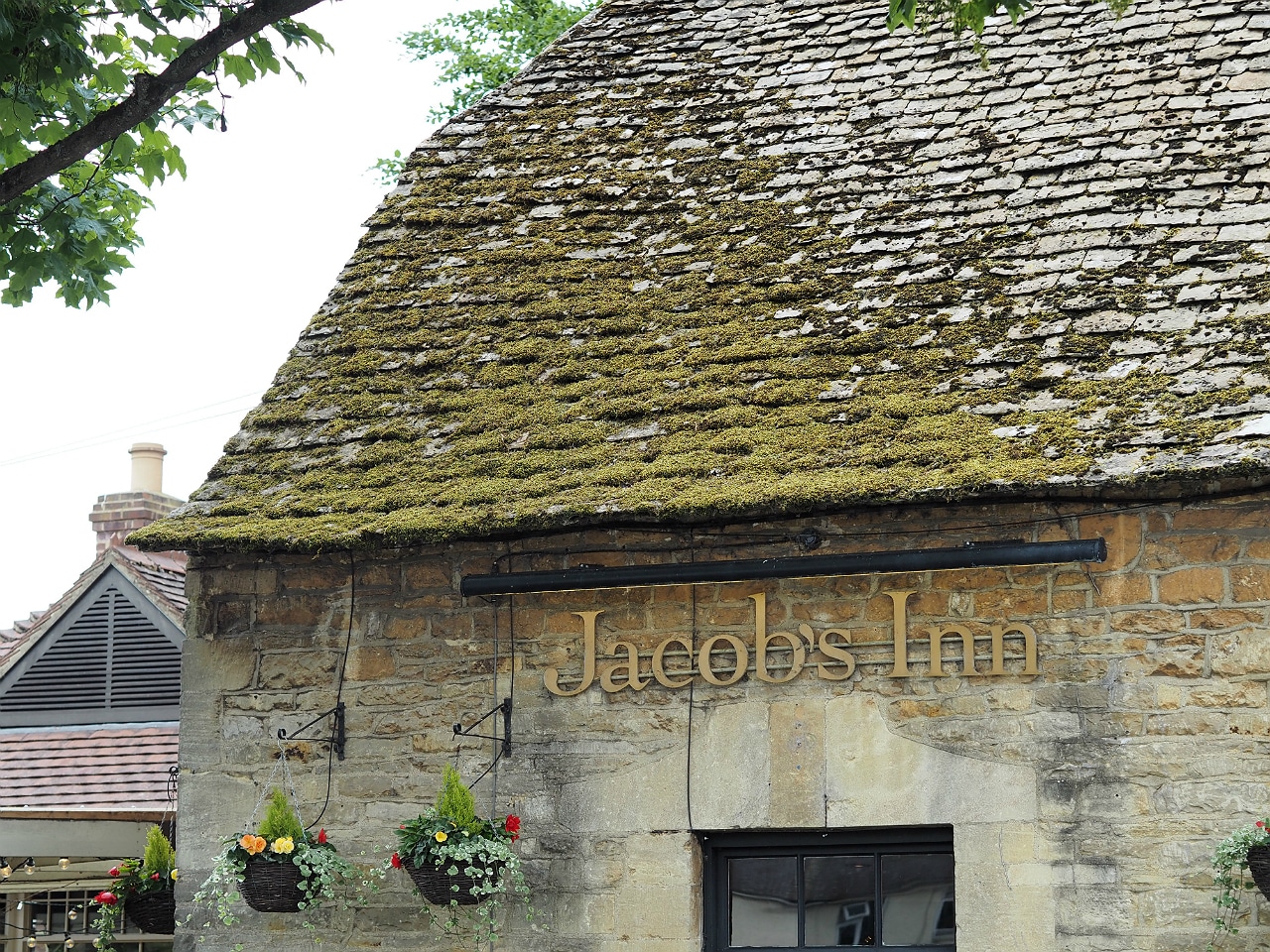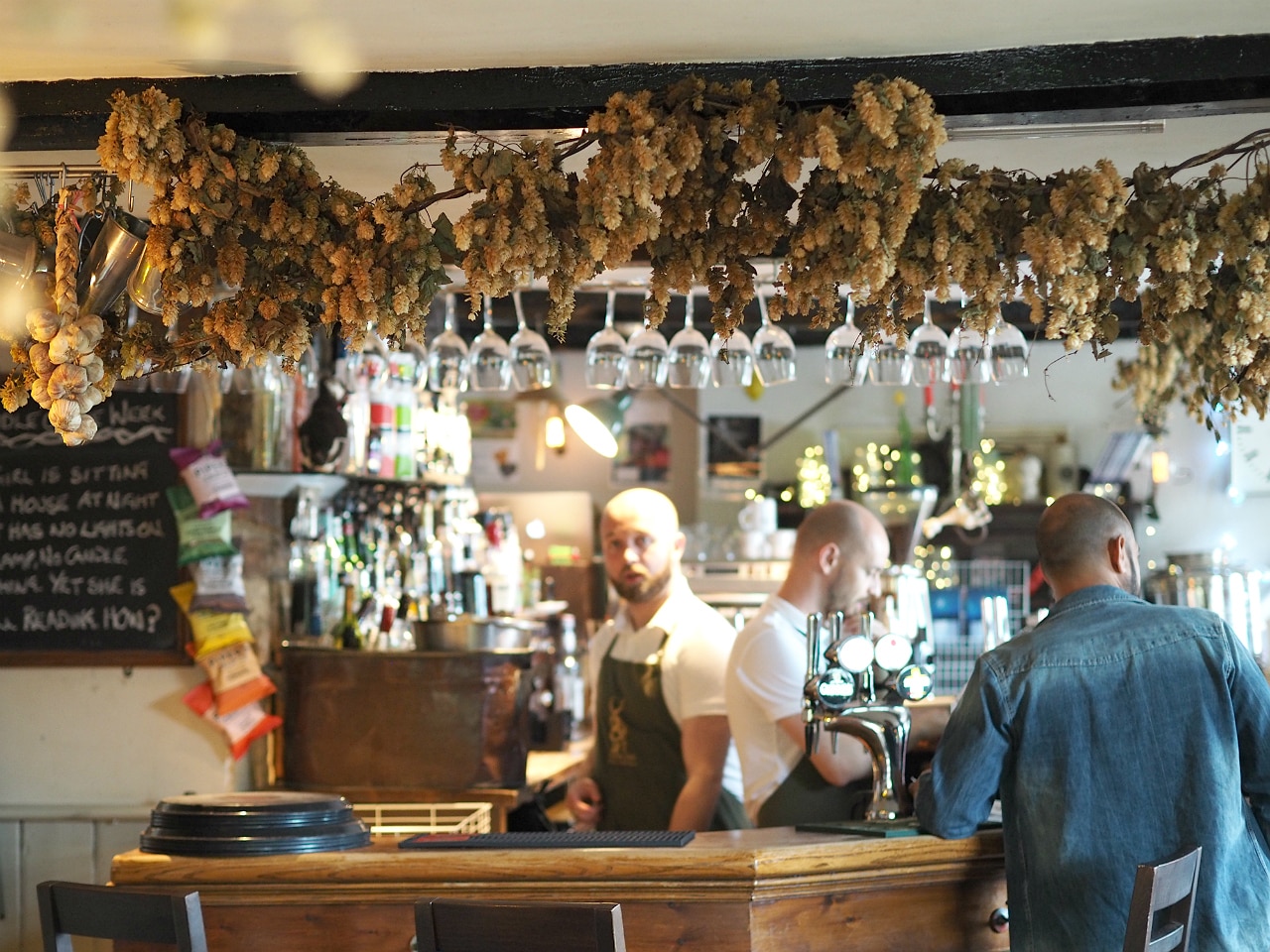 Jacobs Inn is an hour from our home and as we drove over the weather slowly but surely changed… in truly typical, incredibly frustrating English style! I felt pretty under dressed in my shorts and vest as we arrived, but thankfully the pub inside was nice and warm. I fell in love with the dried hops hung about the wooden beams in the bar and took a picture not only to show you but also as inspiration for my own kitchen!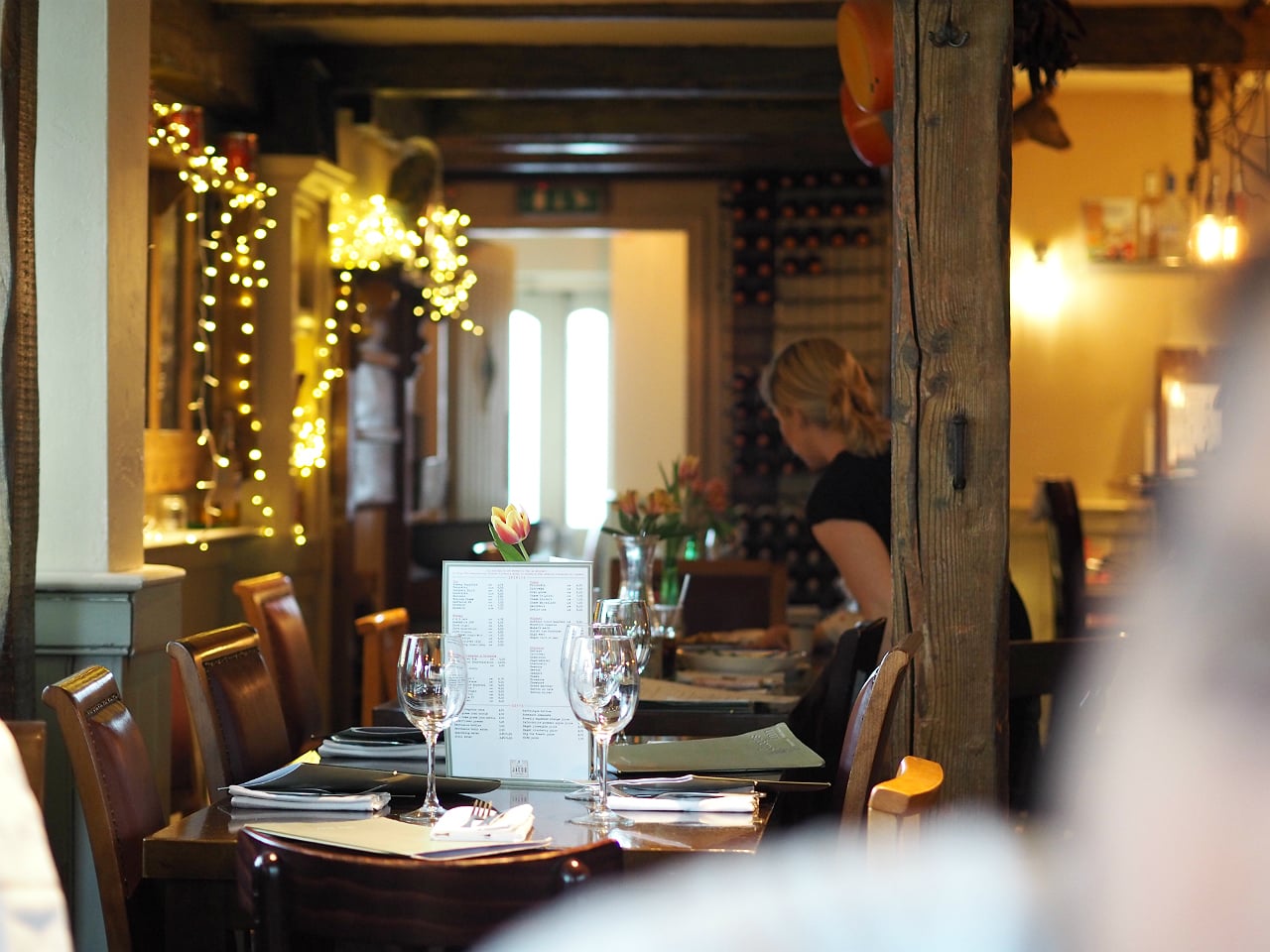 The pub stretches way back and has no end of nooks and crannies. Oh and 'stuff' every vertical and horizontal surface is packed with 'stuff' which the hoarder in me absolutely adores.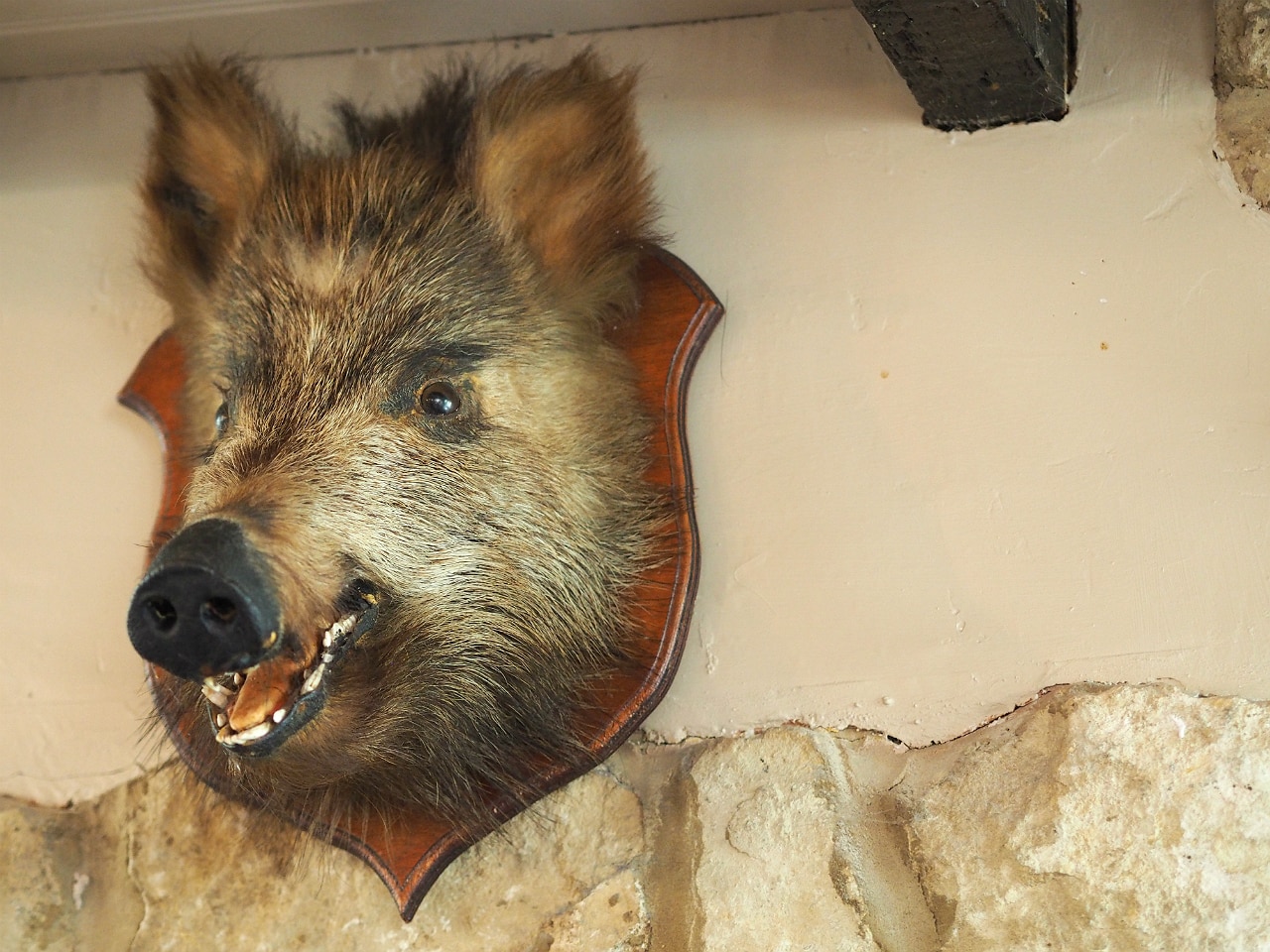 It's a beautiful space and surprisingly bigger inside than it gives away from the front. Each table was filled with families or ladies that lunch or hungry twenty-somethings like us like me (Sorry Q!)
We arrived absolutely ravenous with no intention of having a light lunch. As always goats cheese is utterly irresistible to me on a menu and in this case, fried goats cheese with pears and candied radishes jumped off the page at me. Q laughed at me as I closed my eyes with every rich, cheesy mouthful. He went for white pudding with a lovely golden poached duck egg and a very Earthy green bean salad.
Our mains were pub classics: one burger and one chicken & chips. My chicken, one of the daily specials, arrived on a chunky wooden board and sparked a debate between us on boards Vs plates. Personally, I love eating off a board- it makes me feel like I'm in Lord of The Rings or Game of Thrones. Q however was thankful for his plate. Which side are you on? The winning element of the main dishes was my garlic aioli which was an absolute dream to dunk my chips into!
Our starters were both £7 and the burger from the regular menu was £14. We also shared a brownie sundae (which I forgot to photograph- sorry!) at £6.50. Overall a little on the expensive side in my opinion, although it was a very enjoyable meal with attentive service so certainly not enough for me to walk away cheated.
We didn't walk away right after, instead we headed for the back garden because… well, this pub has a wonderful surprise…
Animals! There's goats and pigs and chickens… and even a little French Bulldog who Q was very disappointed we didn't run into.
Jacob's Inn is a really cool place, and it's so hidden away! It's the kind of place you could spend a lot of time at, and really feel at home in your own little nook. I'd pick my drinking spot in the garden next to the chickens. We plan to come back with friends soon!