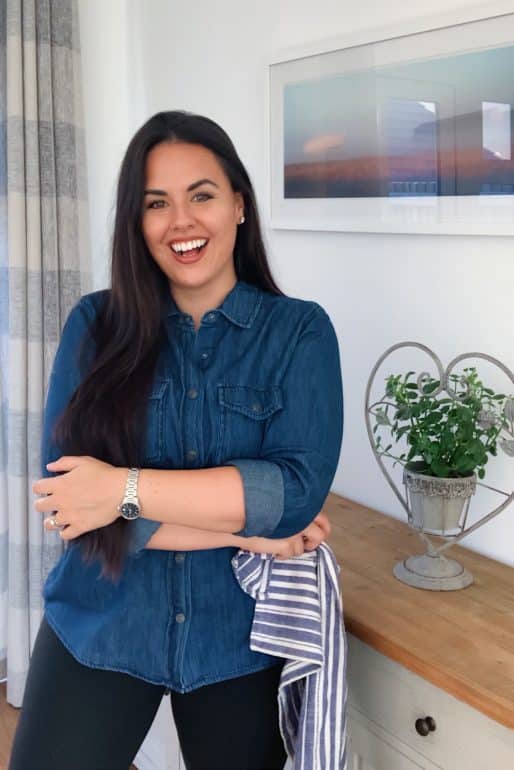 I'm Jo, owner and writer of Girl Eats World. My blog began in 2012, starting as a personal creative outlet to talk about food. My blog has since evolved into a hub for hearty home cooking and memorable culinary experiences.
Follow me on Instagram: @jogirleatsworld
Work With Me:
I'm passionate about creating personable, relatable content that benefits both the brand and the reader. I work with both independents and household names. Some well known brands I have worked with include:
Aldi
Marks & Spencer Food
Jet2
Expedia
Harrods
Miele
Panasonic
Nespresso
Byron Burger
Please get in touch at jo@girleatsworld.co.uk to say hello and discuss your campaign. My media kit is available on request. Services include (but are not limited to, let's chat!) the following:
Product, restaurant and experience reviews.
Content writing for sites and magazines.
Recipe development (my own recipe book is under construction!)
Food styling photography for social media and website use.
My Stats:
15,000 (real) social media followers
24,000 monthly Instagram reach.
6.2% Instagram engagement rate (Vs average of 2-3%)
80k website views per annum.
DA 26
Testimonials
"Working with Jo is an absolute pleasure. Her writing style and amazing photos provide a real sense of high quality work, while her social media and post post resulted in a big uplift in sales for us here at Knife Sharp. Everything from our initial contact to her going above in delivering what we asked of her, we would not hesitate working with Jo again."
– Matt France, Director of Knife Sharp
My Promise to Readers
I've been blogging long before there was the opportunity to earn so I can assure you it isn't about the freebies, and my blog isn't worth anything if you as a reader do not trust what I say. That's why I promise the following:
To write from personal experience.
To share honest reviews, with constructive criticism where necessary.
To only publish words and images created by myself.
To disclose when something has been gifted to me, or I have been paid.
To only work with brands that I am genuinely interested in (and think you will be too!)