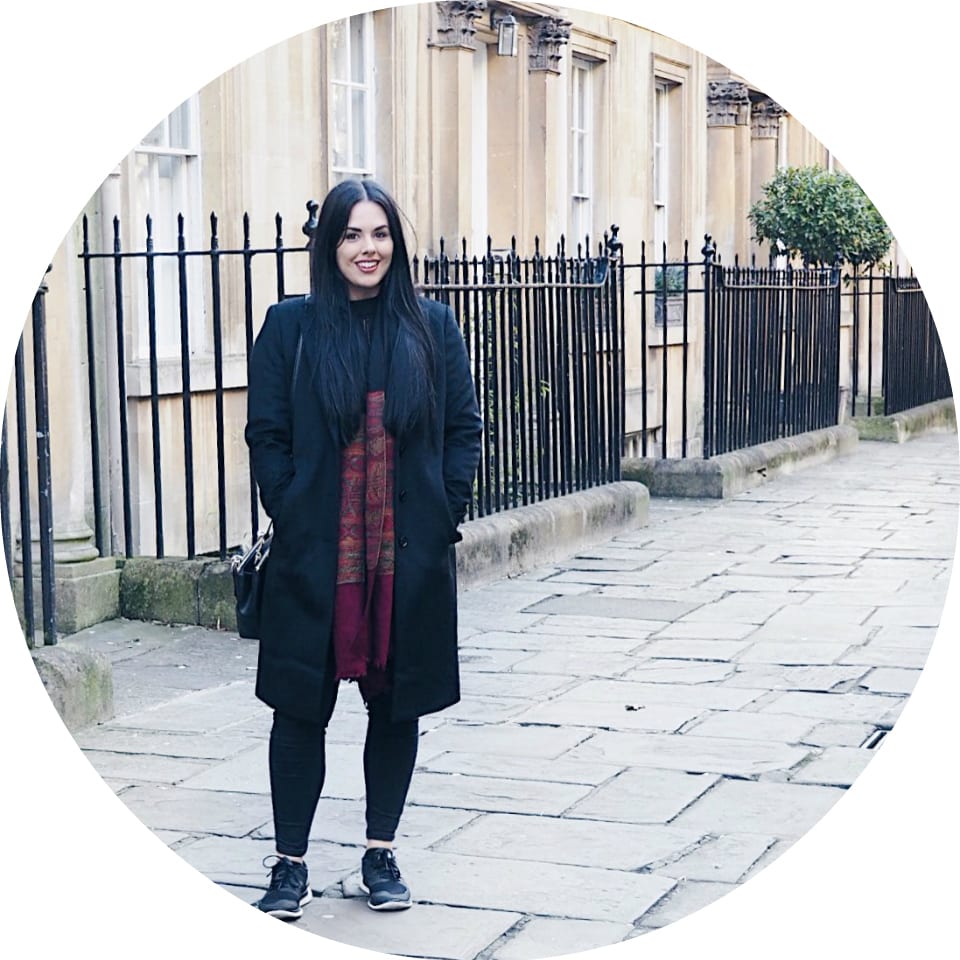 Well thanks for stopping by! Chances are if you've found your way to my blog then you're pretty into your food and drink. I've been blogging since 2010, sharing my recipes, reviews and experiences from my hometown in Milton Keynes, to London and beyond.
I've been lucky enough to work with some pretty amazing brands, not to mention some incredible independents.
From rustic to luxurious, I'm passionate about great experiences and giving readers an honest account. So if you've got something exciting to share with the world then I'd love to hear from you. Please get in touch at jo@girleatsworld.co.uk.