I thought Q was demonstrating some top tier sarcasm when I asked him where we were going for lunch and he replied, "Ireland."
But no, it turns out just on the other side of Bedford there is indeed a little village called Ireland! We've just picked up a new car and were looking for an excuse to take it out, so driving into the country (taking the most winding roads of course) for a leisurely bite to eat seemed like the ideal excuse!
(Hello!) This place really was out in the sticks; there was the sound of gun shots from nearby hunters on horses and quirky, rickety cottages nestled in the woodland. It was all very English in Ireland, especially on such a grey day.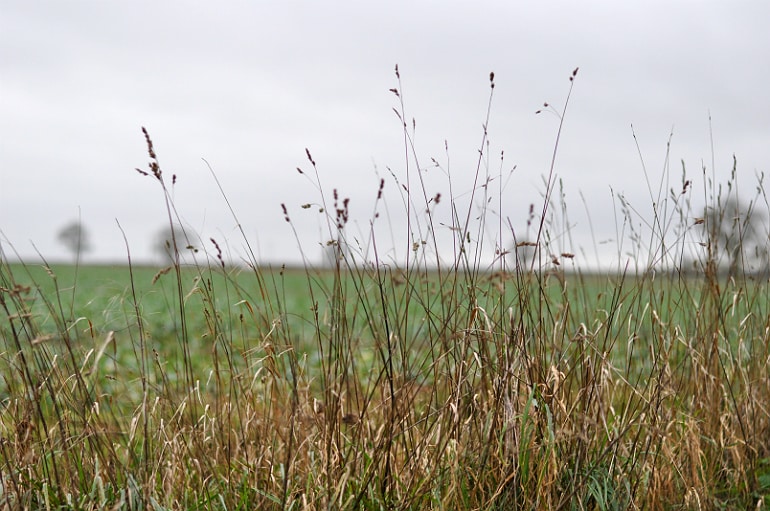 The pub we stopped off as was the biggest only landmark in the village and surprisingly huge for a place so seemingly off the beaten track. Turns out The Black Horse is actually sister pub to The Birch, which happens to be my favourite place to eat local to my home. If you find yourself in Woburn definitely go check it out!
Nibbles, lunch and two delicious pints of Mortimer's Orchard set us back a very reasonable £27. A nice surprise given the more upmarket vibe that the pub exudes. I had a luxurious ciabatta filled with meaty flakes of smoked haddock and salmon, with flecks of fiery red onion. Proper posh sandwich business. I did get a flash of food envy when Q was presented with one glorious piece of fried fish sat atop a throne of super chunky chips. Though having polished off all the bread and olives with minimal help I doubt I could have done battle with that almighty cod!
We're off to Scotland soon, to spend a long weekend doing just this: driving around finding relaxing spots to eat and drink. If you know of any great places to eat around Loch Lomond please give me a heads up!